Assist Card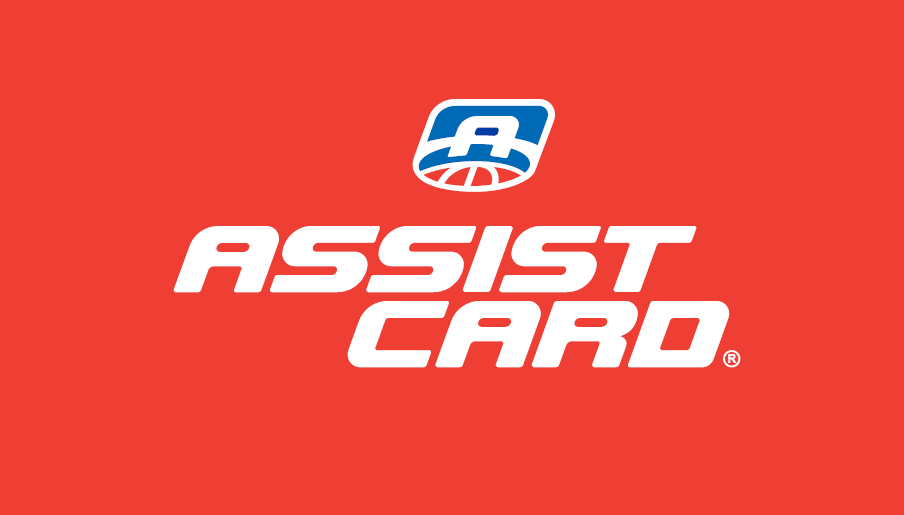 Assist Card is a company that provides travel assistance services since 1972.
At TheTravelInsurers.com you'll be able to find travel insurance plans provided by around 20 different worldwide leading companies, and Assist Card is one of them! This organization was established in Switzerland in 1972, but nowadays it's present in more than 100 countries.
Assist Card is one of the most reliable traveler's assistance networks around the globe. Whoever acquires its services will count with direct access to over 60 regional alarm centers, which are strategically located to provide solutions to its clients with the maximum percentage of effectiveness.
One of the great advantages of purchasing one of Assist Card's plans, it's that no matter what time it is or where you are, if you need help, you'll receive it as fast as possible.
If I hire one of Assist Card's policies, how can I ask for assistance?
In case you're in an emergency and need to ask for Assist Card's travel assistance services, all you have to do is give them call. The Emergency Center's phone number will be given to you once you acquire your plan.
You'll find the number on the receipt that will be sent to you by email once the purchase has been made. Our recommendation is to print the receipt and take it with you during your trip, in case you need it.
Which are the included coverages?
Trip cancellation.

Trip interruption.

Missed connection.

Medical emergency.

Emergency evacuation.

Repatriation.

Dental service.

Medication expenses.

Return of traveling companion.

Early return due to disasters at home.

Among many more benefits!
To purchase travel insurance managed by Assist Card all you have to do is quote, compare and buy here, at TheTravelInsurers.com, using all the online tools we have set at your disposal.
Trust in us and let us protect you with the help of Assist Card. You simply won't regret!